'Tik Tok' – Coming Soon from Mud Flat Press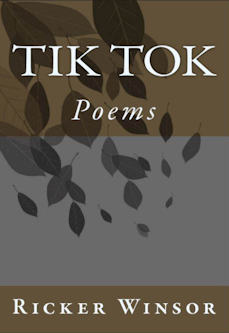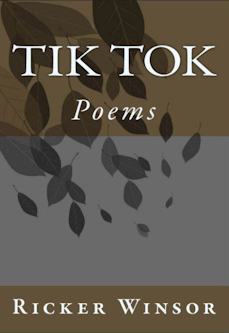 Tik Tok, Ricker Winsor's book of poetry and art, will soon be the latest publication from Mud Flat Press.
Ricker's previous books are Pakuwon City, a journey of self-discovery through Europe, South America and Indonesia, and The Painting of My Life, Ricker reminisces his ongoing spiritual quest as painter, poet, teacher, blues singer and outdoorsman.
His essays, commentary, and reviews, plus reproductions of many of his drawings and paintings, are regularly published in Empty Mirror Books, and his writing is regularly featured in the French literary journal Reflets du Temps.
In Tik Tok, he offers poetry and visual art created over his lifetime, with almost 50 poems and as many ink drawings.
We are excited to be publishing poetry for the first time.
More about Ricker Winsor here.