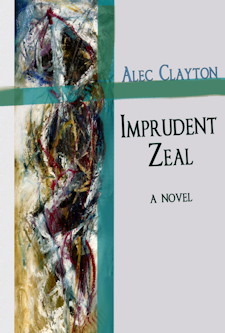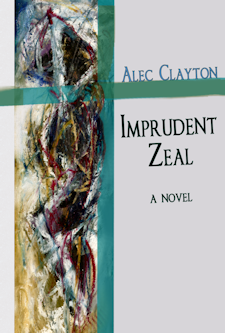 by Alec Clayton – From Mississippi to New York to Seattle, from the 1940s to the close of the twentieth century, five characters who come of age at different times and in different parts of the country are thrown together through happenstance in this saga of modern life.
They are:
Scully McDonald, a failed seminarian
Becca McDonald, a streetwalker in New York
McKenzie McDonald, Becca's daughter who escapes to Seattle and becomes a successful art dealer
Lane Felts, an artist from the deep South
Palmer Jackson, the self destructive artist who is lover to both Lane and McKenzie
"… If this book had a soundtrack, it would be rock and roll played on a calliope." – Lew Hamburg, The Olympian
"… brimming with immense intelligence, empathy, humor and compassion. This novel is like a gorgeous prism that flashes the unique struggles of very different kinds of individuals, from the known to the anonymous." – Lisa Kinoshita, from amazon.com review
Read an excerpt (PDF format)
Read the reviews
Order Imprudent Zeal from your favorite bookstore or Amazon.com or CreateSpace.
Note – We encourage our readers to ask local bookstores to order our books, but if you are going to order online, authors make a larger royalty from CreateSpace than from Amazon.
Trade paper $12.00 Amazon.com or CreateSpace
Kindle edition $5.99 Amazon.com
Pages: 226
Publication year: 2008
ISBN: 978-0980032253