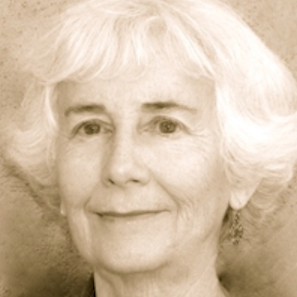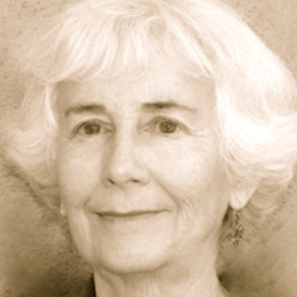 Originally from a Montana farm, I am one of nine children. I began drawing before age four. Mom would cut open used envelopes for me to draw on. Dad gave me the big, soft-lead, square carpenter's pencils to use. When in high school, I got an oil painting set for Christmas and fell in love with color. Selling my two cows (4-H projects) put me through my first year of university.
I graduated Seattle University, Fine Art degree. Besides working at a print shop, department store displays, small graphic art projects, drawing cow spots for registration forms, I had a small business of house design and architectural drafting for building contractors for 25 years. I also painted (acrylic on canvas) exhibiting in art shows and galleries for 20 years in Olympia Washington and Palm Springs.
I began writing seriously several years ago. Interested in graphic novels after reading several, I took four quarters at Santa Monica College on the concept and techniques for graphic novels and sequential art. This is now my focus.
Published by Mud Flat Press:
Squawk! A Story In Fowl Language
"Enchanting! The more I read Squawk! the more I loved the story – and what sweet illustrations! I can't wait to read it to our grandchild." – Gabi Clayton
Read Art and Story, an artist/author statement by Penelope Merrell (PDF format)