Whether you need a brand-new-never-existed-before website for your small business, art, non-profit organization, personal blog, etc. — OR you need a fresh overhaul of your existing website — check us out and talk with us about your project!
Need a logo, brochure, business card, banner, t-shirt, etc.?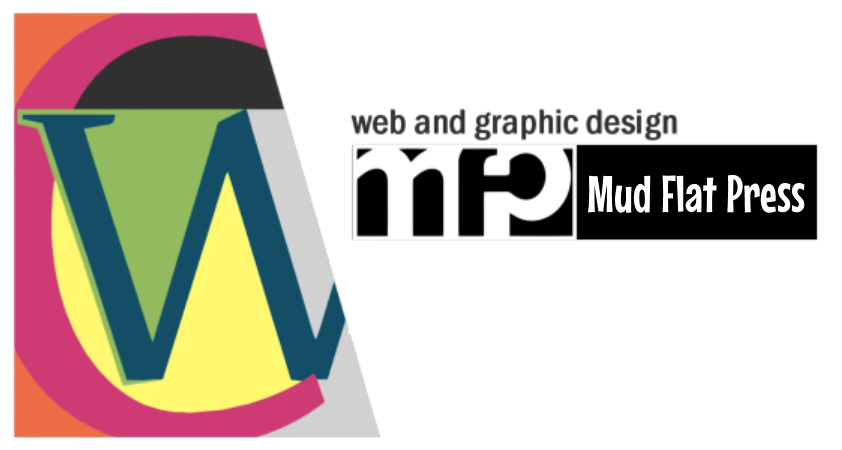 From rough copy to finished product, we can make your words and images sing with clarity and precision.
"Meet the best webspinner in the Movement." ~ Beth Reis, Safe Schools Coalition co-chair
See our rates here. (PDF format)
Contact us for more information and to set up a free consultation.