Web design
Whether you need a brand-new-never-existed-before website for your small business, art, non-profit organization, personal blog, etc. — OR you need a fresh overhaul of your existing website — check us out and talk with us about your project! We work almost exclusively in WordPress now although we know how to speak basic HTML code too.
"Meet the best webspinner in the Movement." ~ Beth Reis, Safe Schools Coalition co-chair
Need a logo, brochure, business card, banner, t-shirt, etc.?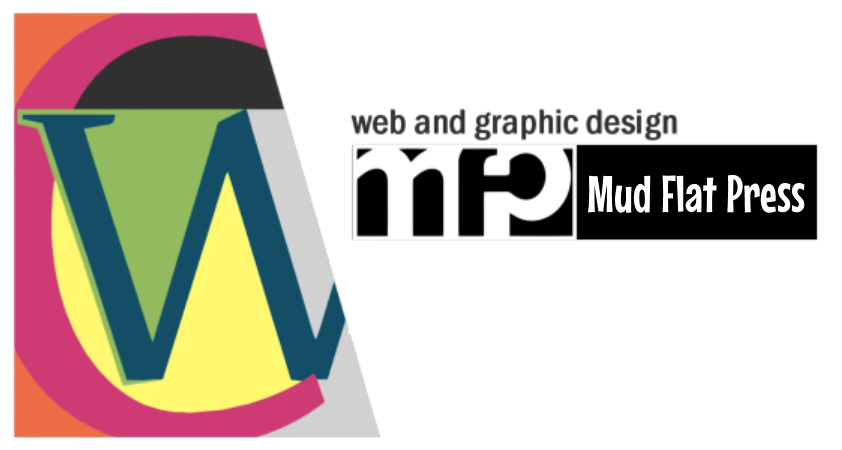 From rough copy to finished product, we can make your words and images sing with clarity and precision.
See our rates here. (PDF format)
Contact us for more information and to set up a free consultation.