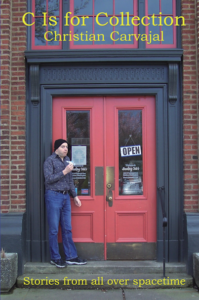 NEW FROM MUD FLAT PRESS
C Is for Collection
Short stories by Christian Carvajal
Tales about a child with a secret, a silicon deity, a monster on the loose in medieval Paris, the inventor of time travel and a custom-made afterlife.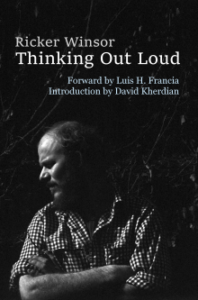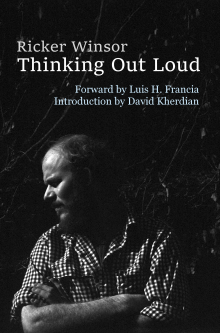 NEW FROM MUD FLAT PRESS
Thinking Out Loud
An exciting new collection of essays by Ricker Winsor
"The essays in this book are just as varied as the paintings I produce and cover topics like fishing, regret, loneliness, marriage, competition, and racism, a cornucopia of concerns and experience."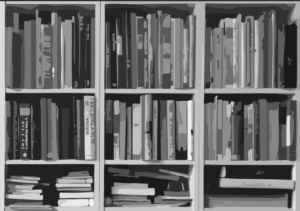 From rough draft to finished book, Mud Flat Press helps  authors with:
editing

interior design

cover art

and more!
Subscribe – We'll email you Mud Flat Press blog posts and occasional other things we think you might be interested in.