NEW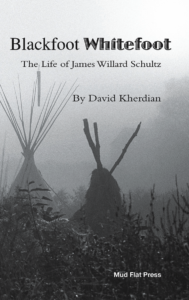 Blackfoot Whitefoot
The Life of James Willard Schultz
by David Kherdian
James Willard Schultz was the first white man to penetrate the Blackfeet tribe.  This biography of his early years with the tribe is an outstanding adventure story and also a love story of two people, who are strangers to each other at the start, but grow in understanding and love through their devotion to one another.
David Kherdian is an internationally known poet, novelist and memoirist. His biography of his mother, The Road From Home received numerous awards, including a Newberry Honor Book Award and a nomination for the American Book Award. 
NEW
a novel with bonus nine short stories
by Alec Clayton
Debbi Mason is a self-declared loudmouth, fun loving, rabble rousing, perverse woman. David Parker says he has always been something of a nebbish little mama's boy who never took a chance on anything in his entire life. When Debbi breaks up with David and runs off with a man she thinks can provide wealth and security, Debbi and David each embark on adventures that are, in turn, romantic, funny, enlightening and scary—adventures that take them from the French Quarter in New Orleans, to Dallas, and to New York City's East Village. And into their own hearts.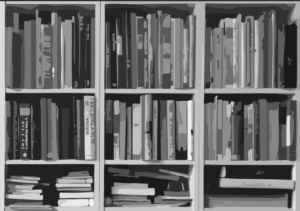 From rough draft to finished book, Mud Flat Press helps  authors with:
editing

interior design

cover art

and more!

Subscribe – We'll email you Mud Flat Press blog posts and occasional other things we think you might be interested in.