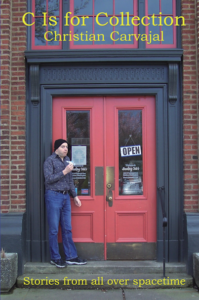 Coming June 5
C Is for Collection
Short stories by Christian Carvajal
Tales about a child with a secret, a silicon deity, a monster on the loose in medieval Paris, the inventor of time travel and a custom-made afterlife.

In addition to book publishing, Mud Flat Press publishes short stories by invitation.
The Bar Stool in the Sky – by Leah Mueller
A Hard Rain ('s a-Gonna Fall) – by Christian Carvajal
Emmolene's Bones – by Jack Butler
My Otter – by Ricker Winsor
Akiko's Last Fight – by Alec Clayton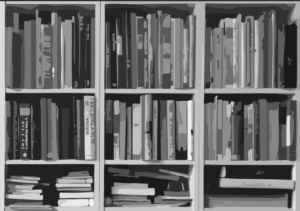 From rough draft to finished book, Mud Flat Press helps  authors with:
editing

interior design

cover art

and more!

Subscribe – We'll email you Mud Flat Press blog posts and occasional other things we think you might be interested in.