NEW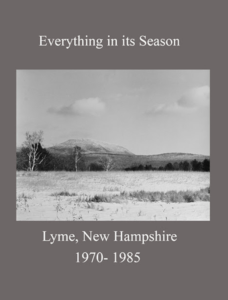 Everything in its Season
by Ricker Winsor
My book is a tribute to that idea and to the people I looked to in the hills of New Hampshire for a better understanding about how to live this life. There are a lot of high quality photographs in this book as well as poetry by David Kherdian, Robert Frost, Emily Dickinson, Dylan Thomas, John Keats, and EE Cummings."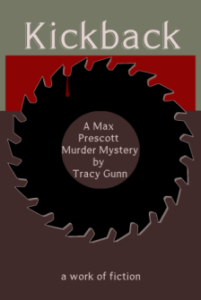 Kickback
by Tracy Gunn
Kickback is a young adult murder mystery that takes place mostly at Capital High School in Olympia, Washington.
Kickback is set mostly in Olympia, Washington. A Capital High School coed is found dead in the woodworking shop. The authorities think her death was an accident, but high school senior Max Prescot suspects murder and sets out to investigate.
Max is a transgender male.
All profits from the sale of Kickback are donated to the Olympia, Washington chapter of PFLAG.


Have you read and enjoyed books by Ricker Winsor, by Jack Butler, Christian Carvajal, Alec Clayton or any of our Mud Flat Press authors? If so, please tell your friends, recommend our books on Facebook and other social media, post customer reviews on amazon.com and goodreads.com. Small presses like Mud Flat Press can't afford the kind of advertising campaigns larger publishers routinely put out there, so we depend on this kind of help. Thank you!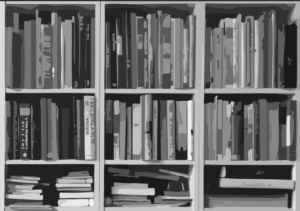 From rough draft to finished book, Mud Flat Press helps  authors with:

Subscribe – We'll email you Mud Flat Press blog posts and occasional other things we think you might be interested in.