NEW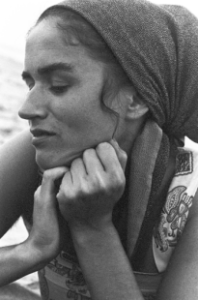 Francine
by Ricker Winsor
a visual biography done over twenty years. The pictures tell a very clear story not only of a beautiful French woman, now an American citizen
Ricker Winsor is a photographer, writer, painter, blues musician. His books published by Mud Flat Press are Pakuwon City, The Painting of My Life and Tic Tok: Poems.
a novel with bonus nine short stories
by Alec Clayton
Debbi Mason is a self-declared loudmouth, fun loving, rabble rousing, perverse woman. David Parker says he has always been something of a nebbish little mama's boy who never took a chance on anything in his entire life. When Debbi breaks up with David and runs off with a man she thinks can provide wealth and security, Debbi and David each embark on adventures that are, in turn, romantic, funny, enlightening and scary—adventures that take them from the French Quarter in New Orleans, to Dallas, and to New York City's East Village. And into their own hearts.

Have you read and enjoyed books by Ricker Winsor, by Jack Butler, Christian Carvajal, Alec Clayton or any of our Mud Flat Press authors? If so, please tell your friends, recommend our books on Facebook and other social media, post customer reviews on amazon.com and goodreads.com. Small presses like Mud Flat Press can't afford the kind of advertising campaigns larger publishers routinely put out there, so we depend on this kind of help. Thank you.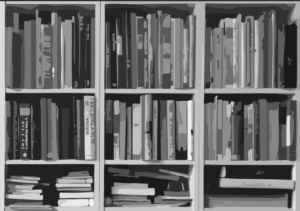 From rough draft to finished book, Mud Flat Press helps  authors with:

Subscribe – We'll email you Mud Flat Press blog posts and occasional other things we think you might be interested in.