Gabi and I are thrilled to announce that Monday or shortly thereafter our publication from the 1980s, Mississippi Art & Letters, will officially enter into literary history. All copies of the magazine (10 issues from 1984 to 1985), along with correspondence from writers Jack Butler, Jes Simmons, Barry Hannah, Pat Gray, Howard Bahr, Ellen Gilchrist, Johnny Wink, Larry Brown, and Walter McDonald, plus a 1984 letter from Writers Digest magazine and articles and clippings from other publications about our magazine has been mailed to and will be entered permanently into the Archives and Special Collections, John Davis Williams Library, University of Mississippi.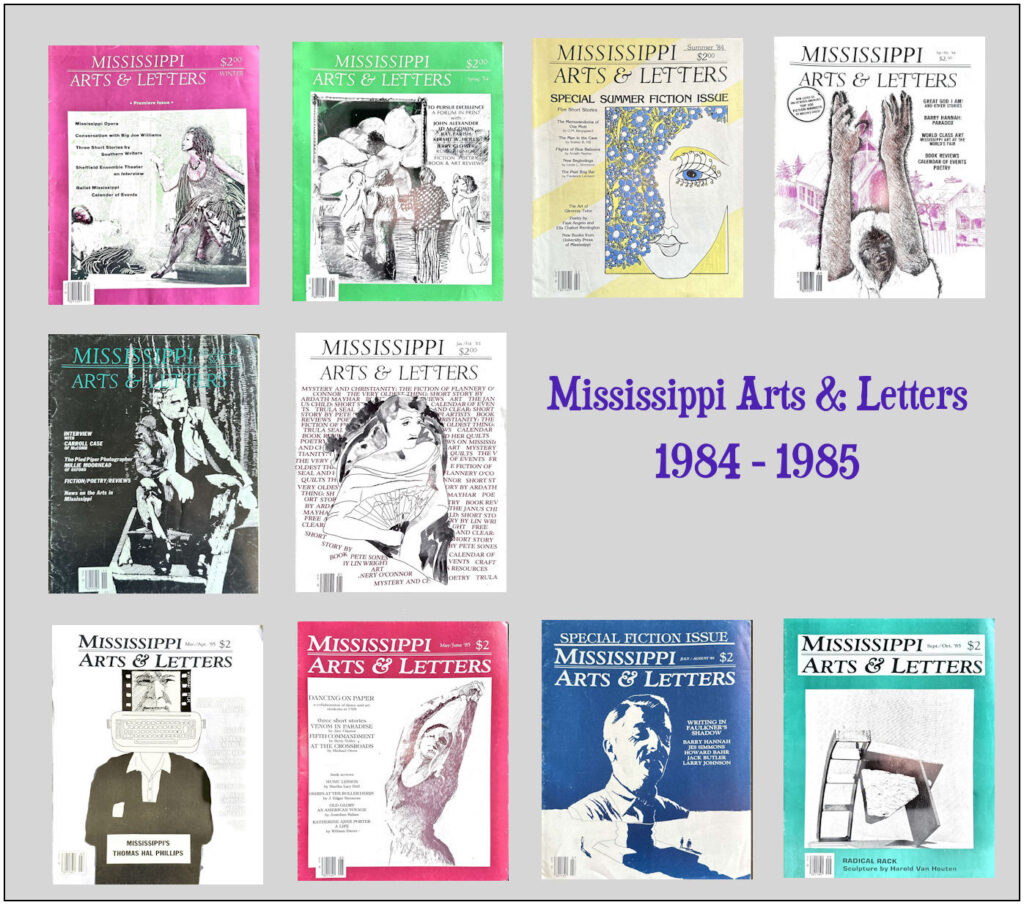 Mississippi Arts & Letters was a statewide periodical focusing on literary, visual and performance arts in the state, along with poetry and short stories by and about writers from throughout the South.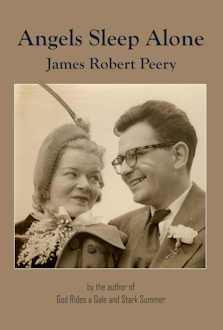 We are excited that also mailed and to be added to the Archives and Special Collections is the typed manuscript of the novel Angels Sleep Alone by James Robert Peery with hand-written edits and notations. Peery died in 1954 leaving behind the completed but unpublished manuscript, which was inherited by his wife and daughter and eventually passed on to his granddaughter, Anne Peery Schutt Turner. Anne is my cousin and James Robert Peery was my uncle. Anne gave us the manuscript and gave us permission to publish it under the Mud Flat Press imprint, which we did in 2020. See Angels Sleep Alone.
Peery's earlier novels, Stark Summer and God Rides a Gale (Harper & Brothers 1938 and 1940 respectively, now out of print) were bestsellers in their day and are already in the Archive. He also published dozens of detective stories and other works under the pseudonym Carl Buchanan, including three crime novels published in the UK; a humor column under the pen name Jim Purg, and other works under various pen names.